Suva
Suva is the most cosmopolitan city in Fiji. The city is located in the southeast of Vitu Levu, Fiji and it is the largest city in the South Pacific - though this by no means makes it a big city as it has only around 175,000 inhabitants in its metropolitan area. The city is serviced by Nausori international airport, which is the second largest in Fiji. Suva is the commercial and political center of Fiji, and is well known for its friendly vibe.

Despite its small size, Suva has plenty on offer, including a multicultural society, trendy shopping centers, markets, modern buildings, parks, gardens, museums, a cruise ship port and nightlife.
The city has an good mix of activities and things to see. It is recommended to visit the Fiji museum, located in Suva's Thurston gardens, which includes an archaeological collection of indigenous groups.
The main street of Suva is called Victoria parade, which features plenty of shops, restaurants and clubs. Further in the South visitors can visit the Fijian Parliament and University of South Pacific. Visitors can easily travel from Suva to other settlements by local taxis or buses, which are affordable and easy to access. For example, bus services operate between Suva and Nadi every day, but less frequently on Sundays. This service also continues around the island via Lautoka, Ba and Rakiraki.
BEST PLACES TO VISIT - SUVA

Local Fijian Culture
The Suva City Library, or so-called Carnegie Library which was build in 1909 is a beautiful colonial building to visit. Other colonial buildings are the Government House, built in 1882, the Suva Campus and Fiji's museum. In addition, when in Suva, be sure to watch a local rugby match at any of the local rugby clubs to get a real taste of the Fijian culture surrounding rugby. Another cultural visit are Suva's many shopping and retail areas such as Cumming street and Tappoocity. Suva is considered to be one of the most shopper friendly cities with affordable and often duty-free shopping.
Colo-i-Suva Forest Park
Colo-i-Suva forest park is a national park with a rain forest and loads of tropical plants located near Suva. It is considered to be the best place for travelers to admire birds, go for a swim and hike.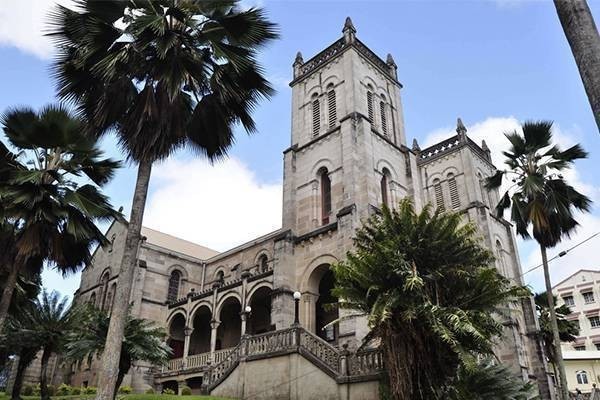 The forest is the perfect place for anybody who wants to relax, have a picnic or explore the peaceful surroundings and beautiful nature that Fiji has to offer. The Suva park is full of wild orchids, waterfalls and endemic birds which makes it great for bird watching.
Local Festivals
Suva has several festivals throughout the year including several small arts, trade and music festivals and a few more notable ones that occur annually.
The bigger festivals in Suva include the New Years Street Party, the Hibiscus Festival and the Fiji Show Case Tradeshow which brings along loads of magic, food, carnival rides and circus performances.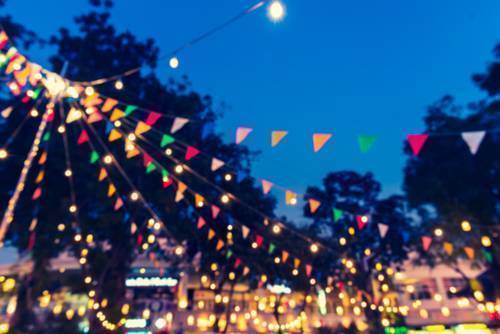 Fiji Museum
Travelers are recommended to discover one of the greatest archeological collections within the Fiji Museum which is situated in the Thurston Gardens in Suva. The main idea of the museum is to preserve and present the Fijian traditional culture in which visitors can enjoy the chronological order of Fijian history. The museum has open days on the last Sunday of every month and offers visitors live music, poetry, traditional dancing and food. After the visit, the travelers can enjoy a nice walk through theThurston Gardens.
Thurston Gardens
The Thurston Gardens are the beautiful botanical gardens of Fiji. The garden is surrounded by Fijian and European plants with loads of tropical flora that is preserved and considered a legacy of colonial times. The beautiful surroundings are full off fresh blossoming flowers combined with the salty sea weather. Thurston Gardens is situated in the side of Suva which was burned down in 1843. FIn addition, the renowed Fiji Museum is situated in the Thurston garden which allows travelers to have a nice walk after exploring the Fiji Museum.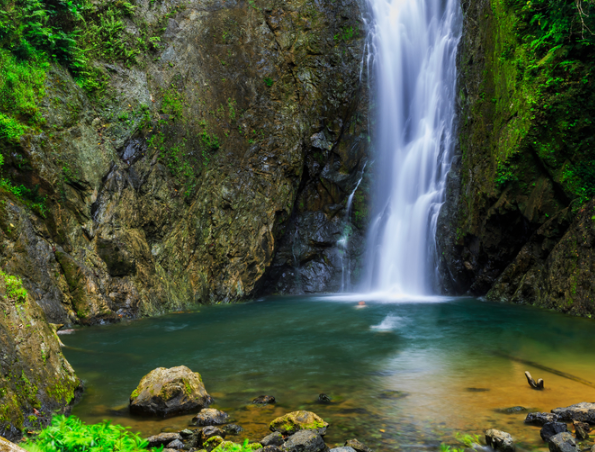 The Drua Experience
Travelers can experience sustainable sailing in Fiji. The traditional voyaging canoe is crewed by traditional way finders and it is experience to remember. Travelers can sail, swim and relax straight out in the heart of Suva.
Talanoa Treks
Travelers will take you on a trip towards the inlands of Fiji by foot, giving you a different insight into Fijian culture depending on which experience you pick. Take a 1 - 5 day tour through the highlands with waterfalls, caves and stunning views to feast your eyes upon.
The tours go to different places depending on the duration so pick your tour accordingly.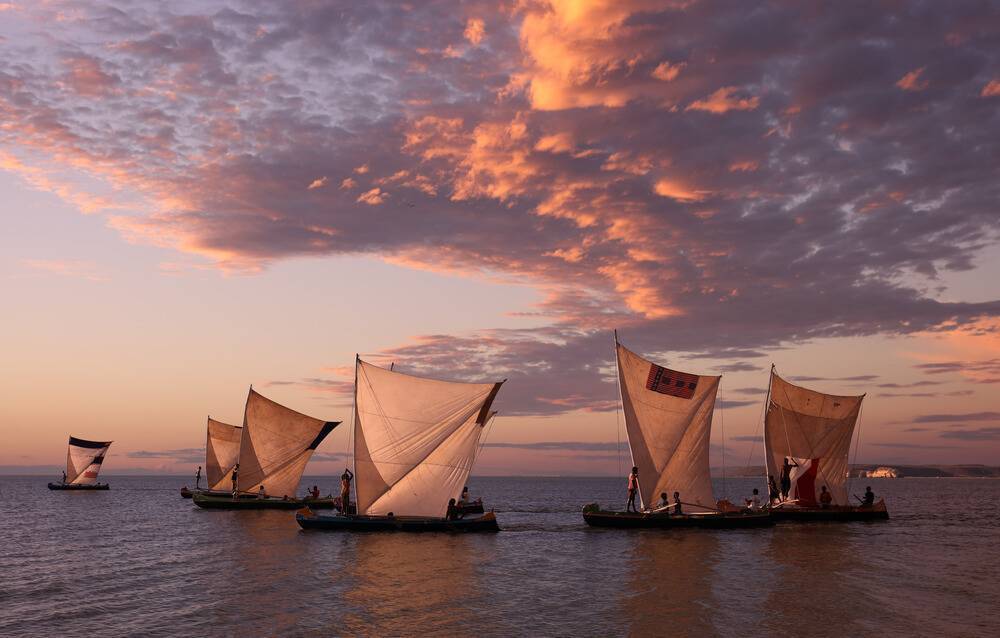 A day Spa in the heart of Suva. Leave behind cares and the outside world, as if on a far distant shore. Each journey is unique as part of their full body rituals, your path begins with another soothing experience rich with symbolic meanings - a warm foot soak in fragrant coconut milk bath, a welcoming and cleansing gesture which will leave you feeling serene.
Choose your path through this sanctuary, with a promising selection of natural treatments lovingly made with uniquely Fijian plant extracts – heavenly massages and wraps, miraculous facials, and the most luxurious of spa pedicures and manicures.
Within Fiji you can find several spa's that will make you feel rejuvinated and will pamper your every need. Book your spa treatment today and feel like a new person tomorrow.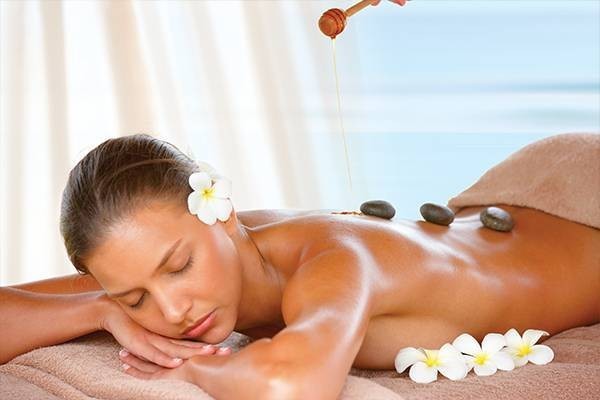 BEST PLACES TO EAT & DRINK- SUVA

Café Thirsty
The best place at lunchtime when wraps and sandwiches are on offer. The bistro place offers various dishes from a tasty salad, the traditional Fijian dish Kokoda to fish and chips. However, this spot does not sell alcohol but has delicious fresh juices.
Tiko's Floating Restaurant
The best floating seafood restaurant and bar in Suva. The place is located on the harbor near Stinson Parade and offers a variety of grilled fish and seafood. A beautiful sunset, nice view from the window and live jazz music creates a good place for a romantic dinner.
Bad Dog Café
All in one: restaurant, café and bar. This place offers visitors western style cuisine, including: steaks, burgers, salads and seafood. The spot has a pizza night on Tuesdays.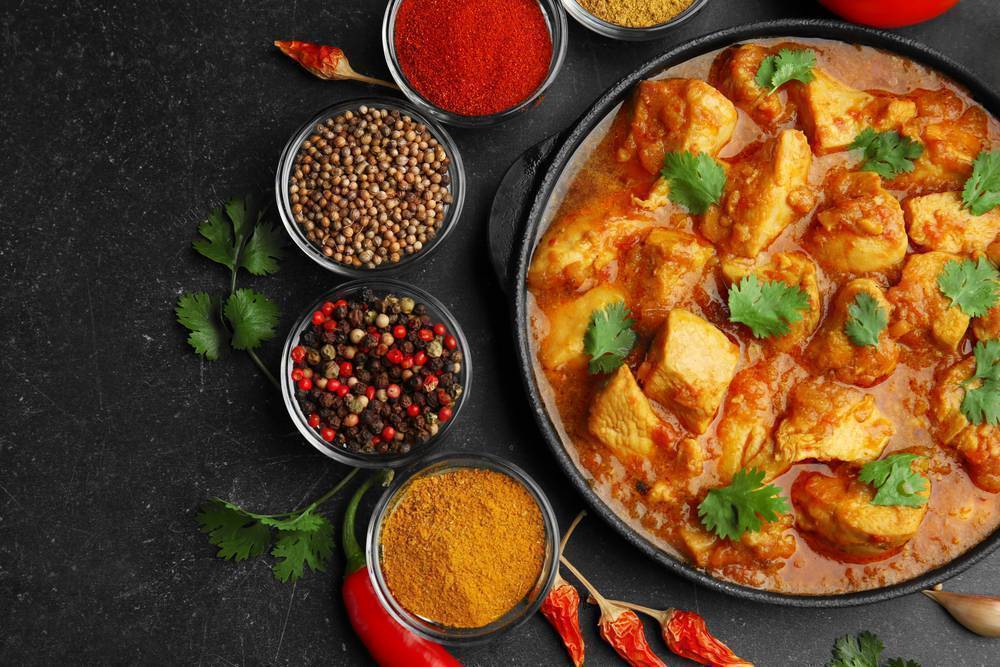 Saffron Tandoori
Saffron Tandoori, named after the world's most valuable spice prides itself for serving Fiji's best Indian cuisine for over 10 years. Located at the popular new Damodar City, guests have the choice of dining outside on the veranda overlooking city life or inside in air-conditioned comfort.
They offer a genuine and authentic Indian dining experience by using the freshest spices, produce, seafood, meat and poultry, preferably from local suppliers including their own farm.
Choose from an extensive range of traditional and inspiring Indian cuisine with vegetarians and vegans well catered for.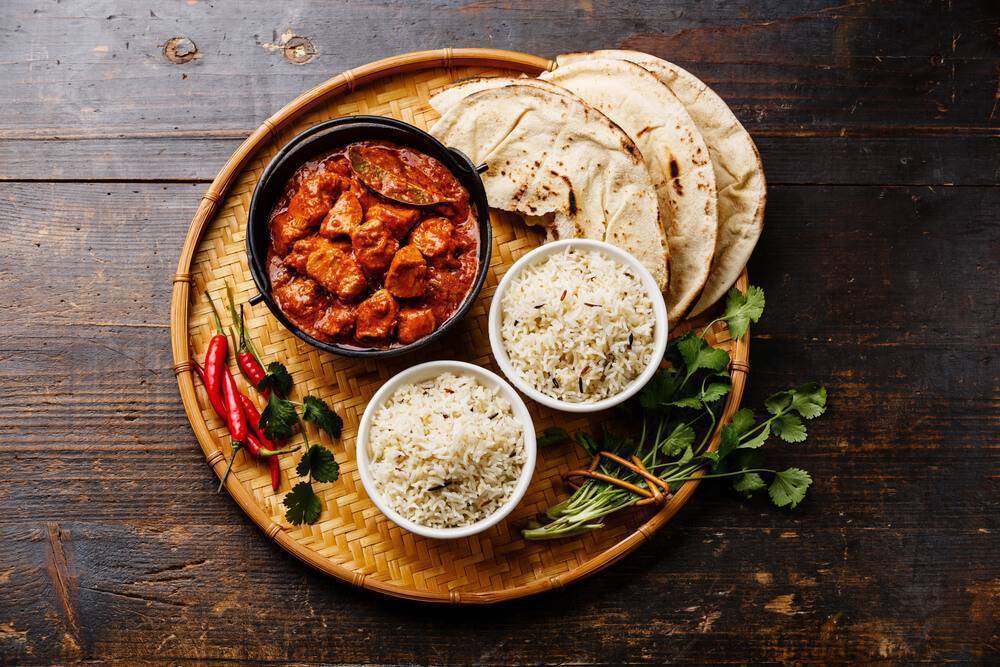 Suva is known for its vibrant nightlife with bars and clubs open from the late afternoon untill 5 am and food stalls open throughout the night. In addition, low key forms of entertainment can be found in Suva too, such as bars and lounges. Going out in Suva is rather safe since the city is well policed. Within Victoria Parade you will find Suva's main night clubs such as Angel night club, Signals Night Club and and East Court Restaurant.
Traps
The most popular bar and nightclub in Suva. The place has 5 different bars where guests can dance or enjoy local DJ's mixes. The dress code is semi-formal and appropriate footwear is required. The place is located in Victoria Parade and has happy hours between 5pm-8pm. For those who want more quite afternoon the place offers live music evenings on Tuesdays and Thursdays.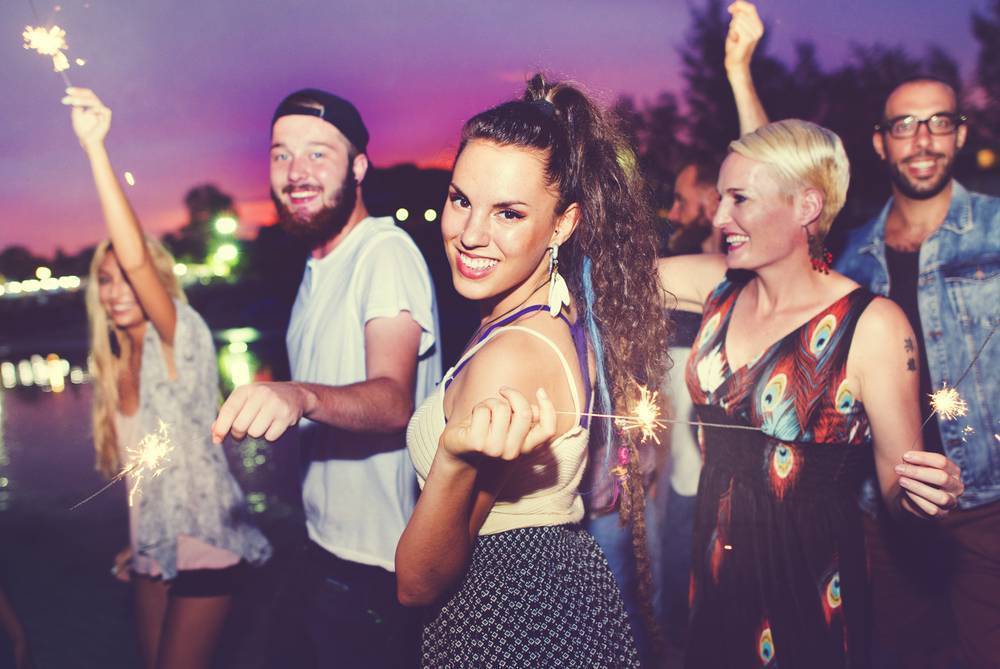 O'Reilly's
A great party place in Suva located on the Victoria Parade street with a smart dress code as a requirement is O'Reilly's. The club offers an international party environment with a great variety of beers, spirit drinks, music from 80' - 90' and latest most popular songs from today. The place is popular among travelers and locals which makes this place a great party place.