Lomaiviti Group
The Lomaiviti Province is one of 14 provinces of Fiji that covers 411 sqkm, it consists of seven main islands and a few smaller ones. These islands are a great place to relax and enjoy the laid-back island life. This group of islands are at the heart of Fiji's colonial past.
Most visitors head to Ovalau island for its volcanic peaks, sparkling blue waters and history which you can discover at the Unesco World Heritage Site at Levuka.
The inner islands offer more facilities and attractions for tourists including diving, whale watching, fishing and snorkelling. On Levuka there is a taxi service and shuttle service that travels between Bureta and Levuka.
To reach the islands you'll need to arrange a charter boat or small plane.
BEST PLACES TO VISIT - LOMAIVITI GROUP

Military Site
This Military Site is a gun rock behind Beach Street, that has the scars of cannonballs being fired by the HMS Havannag in 1849. You are able to climb the rock but you should first ask the local chief or a member of his family for permission.
To get there you can ask a local about the family's whereabouts.
Levuka Museum
The Levuka Museum is a modest branch museum that contains old photos of Levuka, which confirms that little has changed since it served as Fiji's capital 150 years ago. There are also cannibal forks and war clubs on display.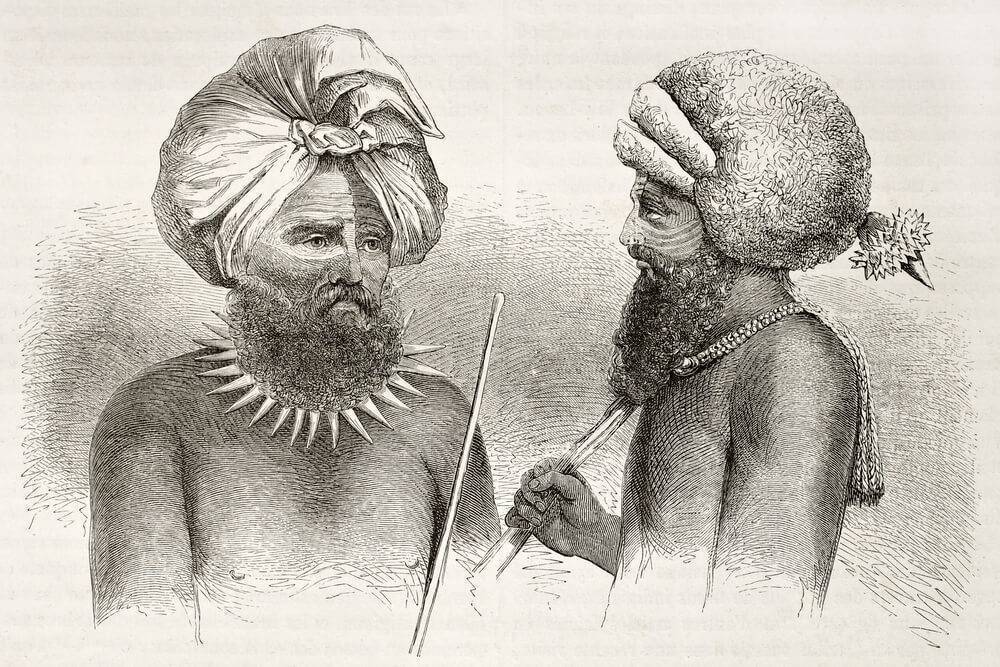 BEST THINGS TO DO - LOMAIVITI GROUP
Diving
The Lomaiviti waters offer little visited diving sites in Fiji which means divers can swim with manta rays, hammerheads, turtless, reef sharks and lion fishes. The local resorts offer diving trips to the famous diving spots including: Blue Ridge, Waitovu Passage, Pipeline, E6 or Nigali Passage.
Fishing
You are allowed to use your fishing gear anywhere of the shore. Ask locals for good spots, or ask fisherman if you could join them on a fishing trip.
Epis Midland Tour
With the Epis Midland Tour, you will trek through the rainforest to the heart of Ovalau, situated within a volcanic crater.
After the trek you can cool off with a refreshing swim in the clear water.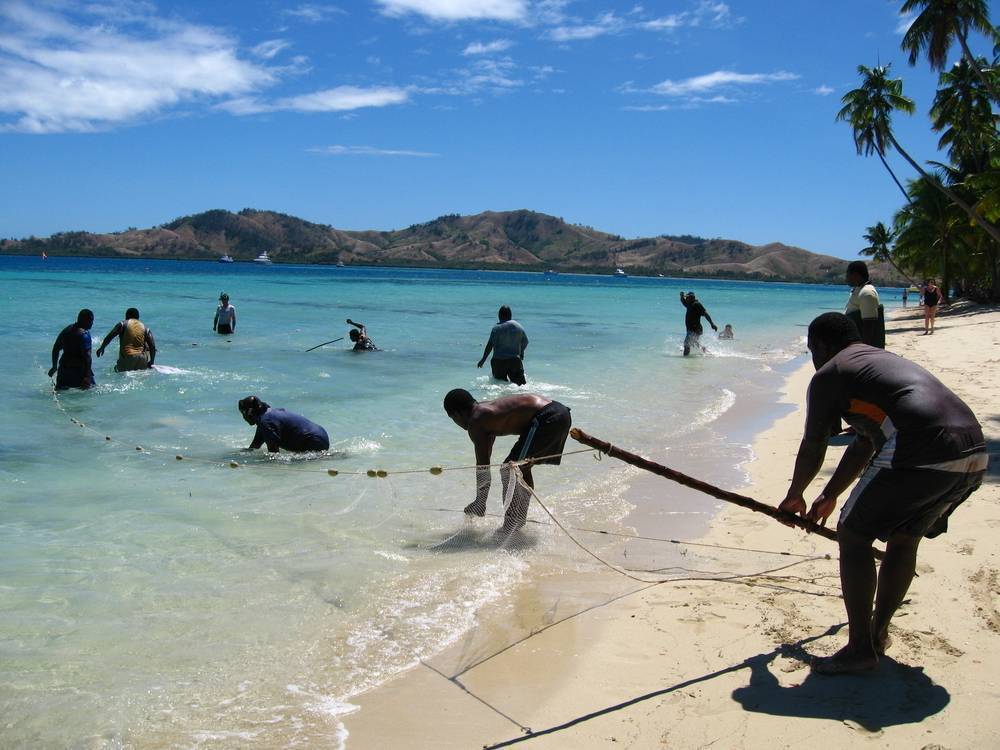 Levuka Walking Tour With Nox
Levuka's resident Nox offers walking tours where he tells various historical stories, anecdotes and share his personal experiences with the travelers.
You can choose from different walking tours including: historical town walking tour, extended town walking tour, peak walk, cawaci coastal walk or plantation walk.

Nai'a Fiji
Nai'a is 120 feet of air-conditioned luxury boat that provides the finest diving experience in Fiji.
This diving operator offers the ultimate diving experience from manta rays, dolphins, sharks, colorful soft reef to humpback whale watching expeditions.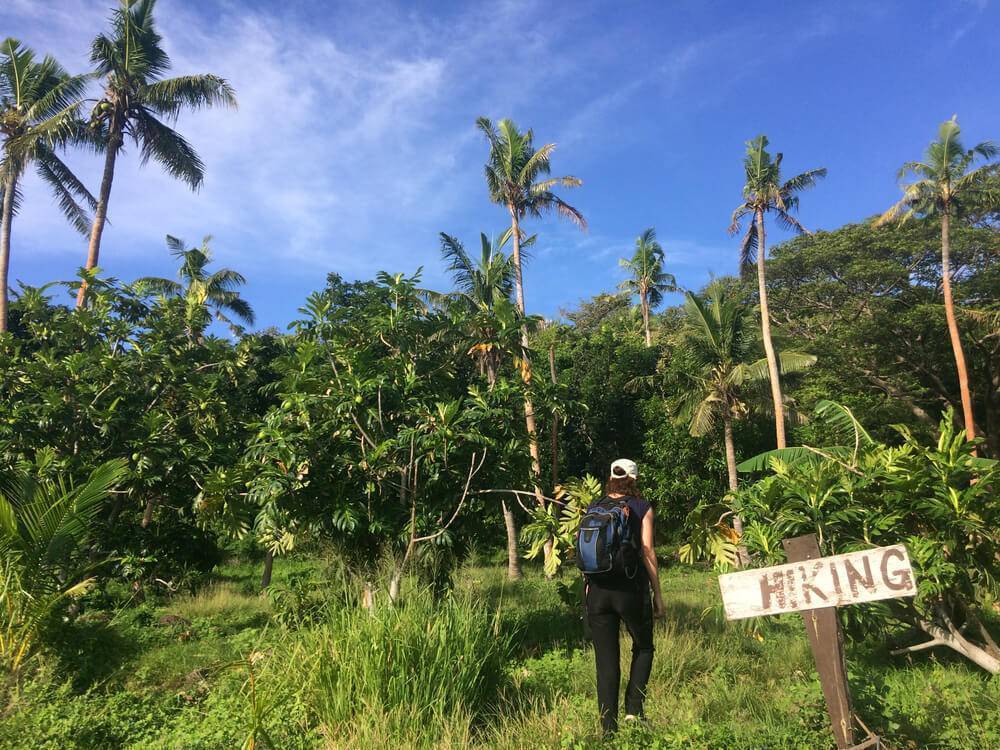 BEST PLACES TO EAT & DRINK - LOMAIVITI GROUP

Kim's Paak Kum Loong
This is the best place for Chinese food in Levuka. The menu has a bit of Thai and Fijian influence thrown in, in the morning it does a good cooked breakfast.
Whale's Tale
Whale's Tale is a place with big windows for watching the world go by. They have a classic fish and chips, cassava cakes, but look out for local river prawns and other specials. It doesn't sell alcohol but you can bring your own.
Horizon Restaurant
Travelers can enjoy fish and chips, curries and other European meals here. The local recommends this place because of the pizza. If you like to try something new and different, choose the fishy topipngs.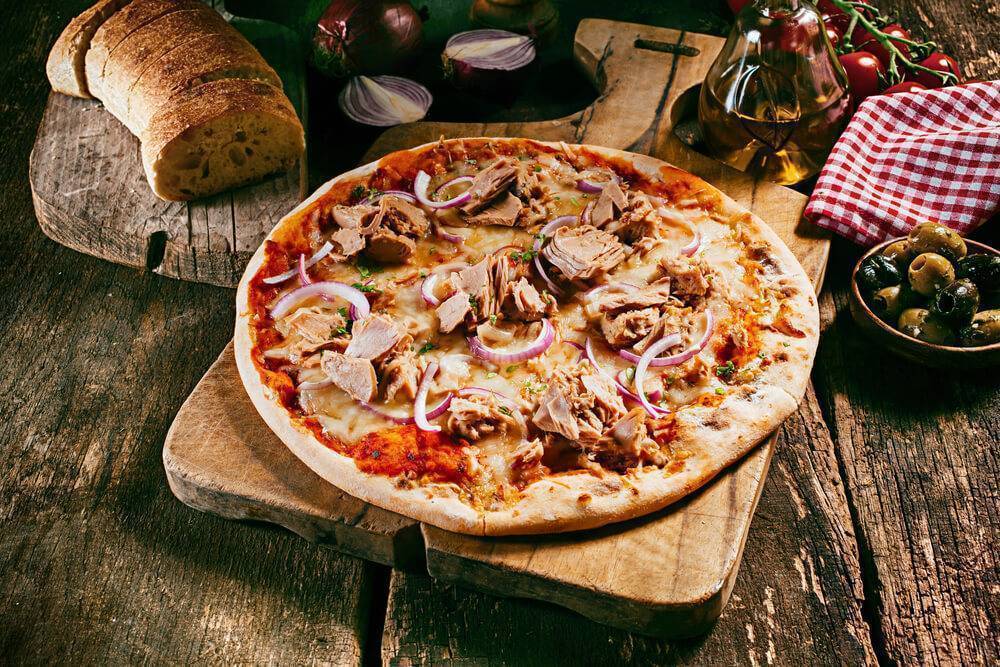 NIGHTLIFE - LOMAIVITI GROUP

Since the Lomaiviti Group is pretty remote there aren't any notable night clubs to be found. Luckily, every individual resort tends to have one or more bars, depending on the size of the resort. They usually close around 10-11pm.
Night clubs are mainly within the Nadi, Pacific Harbour area and many more in Suva. They are open till early hours in the morning and usually crowded. Be aware that it is recommended that you do not wander the street alone after dark and keep to well lit areas.