Kadavu & Lau Group
Kadavu
The Kadavu Group covers 411 square kilometres and is made up of four main islands Kadavu, Dravuni, Galoa and Ono.
Kadavu island is the fourth largest island in Fiji and is home to the Great Astrolabe Reef a divers heaven for its one of the world's largest barrier reefs.
Besides its premiere diving the islands offer lush rainforests, birdwatching, guided sea-kayaking tours and the chance to experience true Fijian culture.
There is plenty of accommodation, getting around is an adventure but it's worth it to explore such tranquil, untouched islands.
Lau Islands
The Lau islands are situated in the southern Pacific Ocean just east of the Koro Sea, with 57 islets only 30 are inhabited. The Lau Group is divided into Northern and Southern Lau and covers 487 square kilometres. These islets have some spectacular sites for swimming, snorkelling and diving such as the Bay of Islands in the northwest pocket. If you enjoy getting off the beaten track these islands are for you. No public transport or restaurants to be found, and only 3 islands have accommodation for outsiders. You can get here by boat or plane as Lau does have two small air strips.
Some of the most popular activities in Lau group include: swimming, snorkeling, hiking, meeting local villagers and diving. Sailing around the Lau group requires a permit, however, it is very easy to obtain one. There aren't any restaurants or bars in the Lau Group. The meals are usually provided by locals, visitors can expect fresh sea food, local fruits and vegetables.
BEST PLACES TO VISIT - KADAVU GROUP

Great Astrolabe Reef
This reef, located in the South Pacific Ocean near Fiji, is an underwater oasis and some say it offers some of the best diving on the planet. It is the fourth largest barrier reef in the world that stretches out to a whopping 96 kilometers, reaching depths from 5 metres to 30 metres. Surrounding Kadavu and Ono islands, this reef offers all underwater enthusiasts a full on sensory experience. The best dive site are Alacrity Rocks, Solo and the Naiqoro Passage where you will most likely come across reef sharks, manta rays, turtles, dolphins, barracudas, pilot whales, billfish, tuna, giant trevally and many more species of tropical fish. ​

Naikorokoro Waterfalls
An hour trek from the Naikorokoro village just a short boat ride West from Papageno resort lie these two beautiful waterfalls. Hidden in the lush tropical rainforest you'll be sure to enjoy the view along the way offering many encounters with local wildlife. Remember to bring a towel for you'll want to cool off in the natural plunge pool and for the more adventurous you can choose to jump 5 to 30 meters from the top of both waterfalls.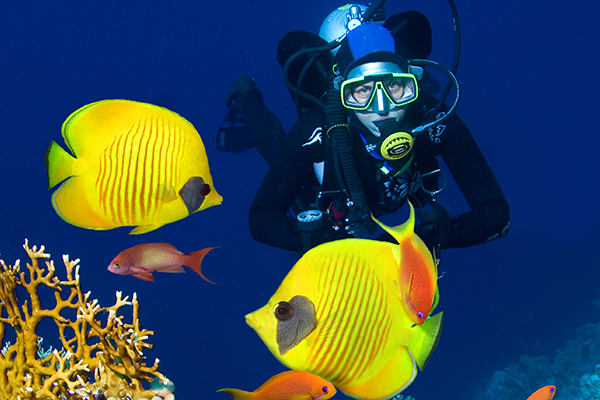 Kadavu Island
This island is located 100km south of Viti Levu and surrounded by the Great Astrolabe Reef, Kadavu is one of the best places to experience true Fijian culture. Kadavu island is 60 kilometers long, with only one small town and hardly any roads getting around is an adventure on its own. Kadavu island is renowned for its premiere diving offering visitors the chance to swim with Manta Rays, or dive wrecks and plenty more underwater delights. For nature lovers Kadavu island has 75% of its original rainforest which is home to four bird species endemic to the island, the velvet dove, the crimson-shining parrot, the Kadavu honeyeater and the Kadavu fantail. Whether you want to explore this underwater paradise or relax on one of the many pristine beaches Kadavu island has it all.

Ono Island
Ono is located just north of Kadavu island and has the best located dive centre for the Great Astrolabe Reef - the Mai Dive Astrolabe Reef Resort.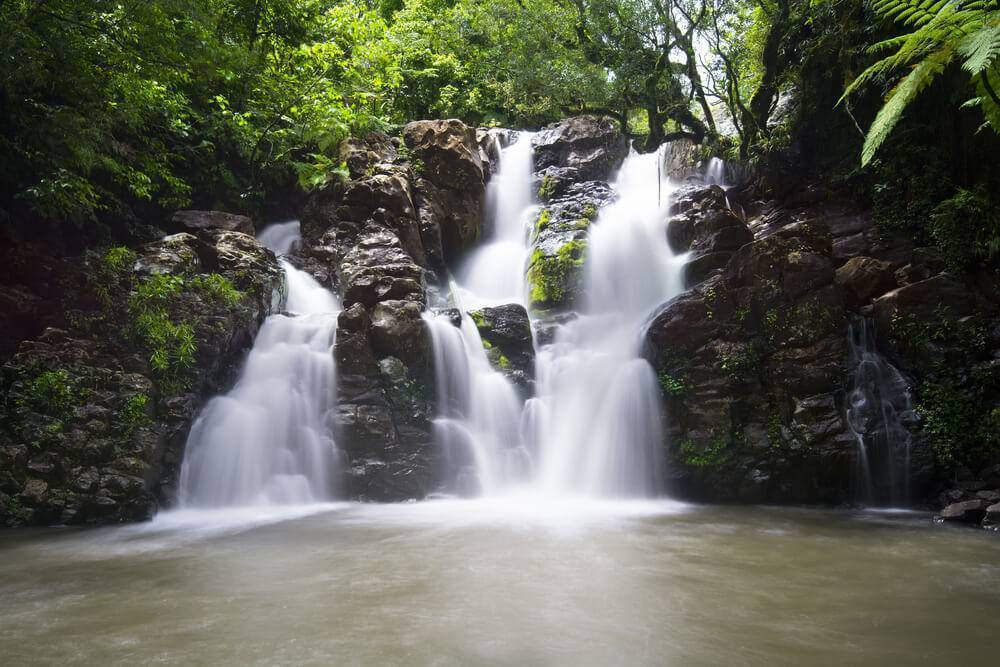 BEST THINGS TO DO - KADAVU GROUP
All six resorts on Kadavu and Ono islands offer visitors the chance to scuba dive or snorkel the Great Astrolabe Reef. Mad Fish Dive centre based on Matava is a full service PADI 5 Star Dive Centre. They run all dive courses from PADI Discover Scuba Diving to PADI Divemaster.
You can arrange a guided Fiji kayaking tour from May to September and all the resorts have two-person ocean kayaks available for free or to hire.
Kadavu's lush rainforests (especially on the Eastern side of the island), are home to four endemic species: the velvet dove, the crimson-shining parrot, the Kadavu honeyeater and the Kadavu fantail along with a wide variety of other birds. Most resorts can arrange a guided tour but you will be able to see many of these flying around your resort.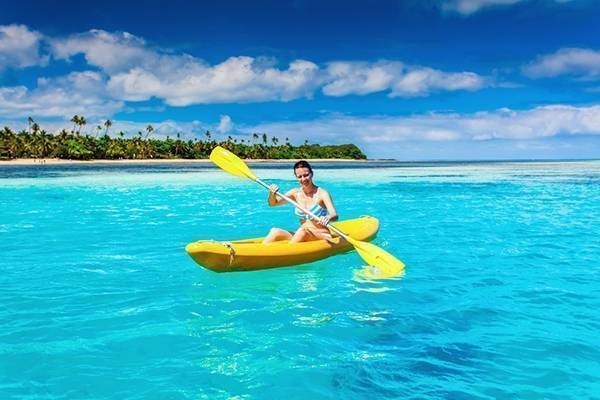 The best surfing in Kadavu is located near Cape Washington the most southern part of Kadavu. Here you'll find plenty of swell all year round which include excellent King Kong Lefts, off Nagigia island. The Matava Resort offers access to several remote surf breaks on the Great Astrolabe Reef and run 3 hour boat surf trips on request. Be warned the waves are powerful so intermediate to advanced skills are required.
The Great Astrolabe Reef is a perfect place for blue-water sport and big game fishing. Papageno Resort offers a range of fishing tours from bottom fishing to spearfishing starting at FJD 50 to FJD 200. Dogtail tuna, giant trevally and red bass are just to name a few of the fish you may expect to catch.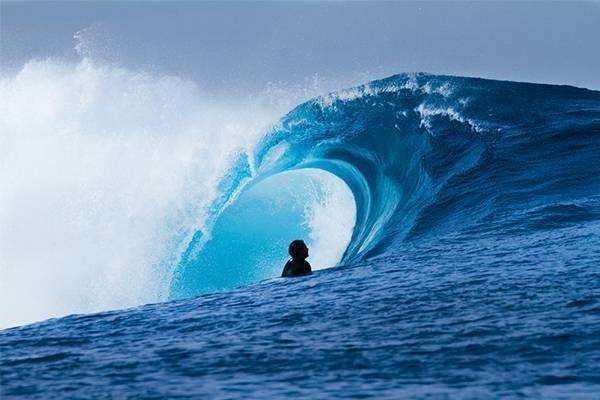 BEST PLACES TO EAT & DRINK - KADAVU GROUP

At each resort all meals are included, they offer an assortment of traditional and international cuisine that is prepared from locally grown and organic produce. These resorts don't cater for other customers due to the distance and lack of transportation between them. There is however two small grocery stores at Kavala Bay and Vunisea, and a regular weekday market also in Vunisea.

If you're wanting a more lively nightlife rather than enjoying the serenity of the ocean views and magnificent sunsets we recommend visiting Nadi, Pacific Harbour and Suva where you'll find many bars and clubs.